Question of the week:
What do you enjoy most about the Blueberry Festival?
Aiza Ognita
Fresh Market Foods employee
The blueberries!
Blake McEwen
Sioux Lookout First Nations Health Authority employee
Blueberry Pie.
Jap Makahnouk
Sioux Lookout resident
The Rubber Ducky Race.
John Burke
Dj's Gas Bar employee
The free barbeques.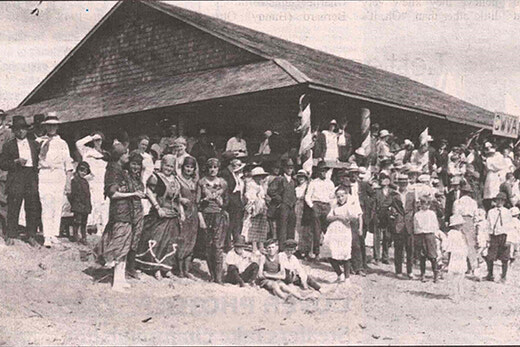 Wednesday, August 9, 2023
Music Pavilion in Sioux Lookout...