Question of the week:
What do you enjoy most about Thanksgiving?
Amanda Bois
Wellington Centre waitress
Spending time with family
Joey Carroll and Rose Gliddy
Sioux Lookout residents
Pumpkin everything.
Alastair Webster
Northumbrian Lodge co-owner
Family gatherings and fall is my favorite time of the year.
Vicky Cuddy
Office Administration at Sioux North High School
Being with friends and family.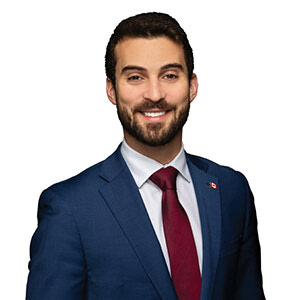 Wednesday, October 4, 2023
It has been a busy week in Ottawa. I had an opportunity to share the importance of northern Ontario forestry to our environment and economy...