Question of the week:
What do you enjoy about winter?
Natasha Sakchekapo
Pelican High Peak Youth Healing Lodge employee
I really like the snow.
Uriah Belmore
Age 3
Sliding.
George Hoggarth
Retired
I just went for a beautiful ski and it was wonderful.
Bradley Grenier
Fresh Market Foods employee
The warm comforting meals like shepherd's pie or mac and cheese.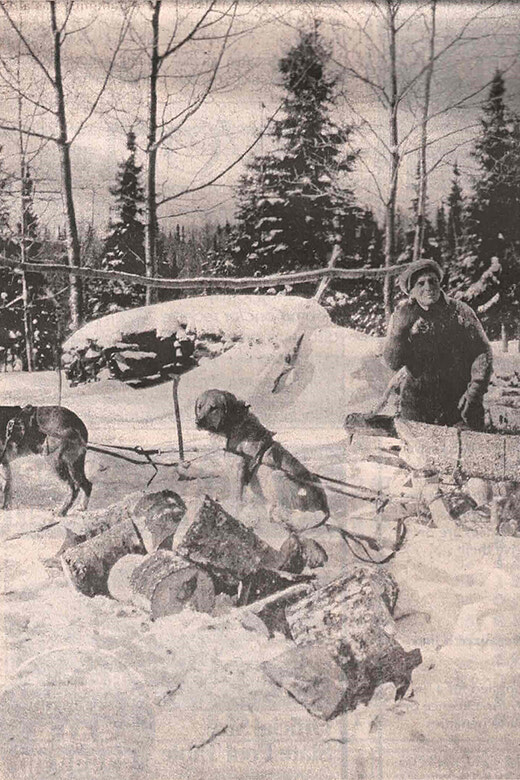 Tuesday, January 24, 2023
A dog team being used to haul firewood in the early 1900's.