Question of the week:
What do you enjoy about winter?
Donovan McCord
SHS student
The frost on the trees and the natural beauty.
Stan Nissley
Semi-retired
No grass to cut and a different scene each day that's white and bright even if it is not sunny.
Jesse and Samuel Landgraff
Brothers, home school students
Sliding and building snow forts – we have three so far.
Steve Harder
New Life Assembly Pastor
Watching hockey and being outside in the snow doing things like tobogganing.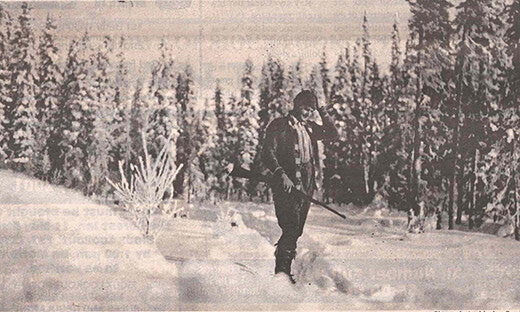 Tuesday, January 17, 2023
Hunting near Hudson in the early 1900's.