Question of the week:
What are your thoughts on Queen Elizabeth II's passing?
Nelson Agustin
Retired, Career Councilor
Iconic Queen for many years. She served the Commonwealth for many years.
Elaine McClain
Retired, traveler
She lived a great life.
Eileen Jeffery
Retired, Senior Activity Centre contributor
Heart-wrenching, such a lovely person.
Jacueline Southwell
Active Legion Ladies, and Senior Activity Centre member
It didn't sink in until they said King Charles.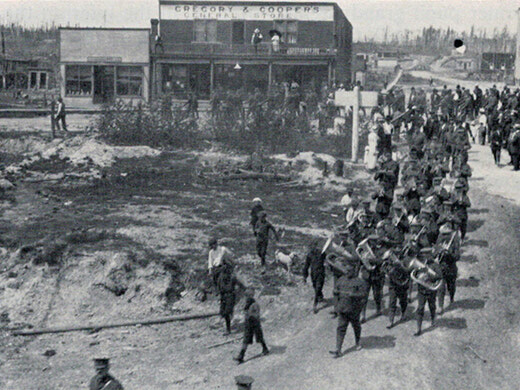 Tuesday, September 13, 2022
The "Bay" corner about 1914. Gregory and Cooper General Store...