Question of the week:
What are your thoughts on moving our clocks ahead for Daylight Saving Time?

Mel Kiyawasew

Contractor
We don't need it any more.

Shera Wesley

Finance Clerk
I don't mind the longer daylight.

Bruna Parker

Education Assistant
I like it, it's lighter out.

Jeff Southwell

Municipal employee
I don't mind either way, the extra daylight is good.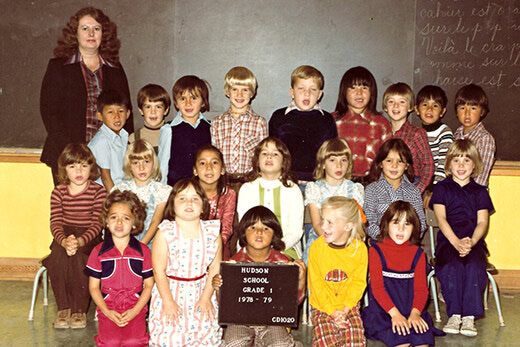 Tuesday, March 15, 2022
Hudson students obtain awards...