Question of the week:
What are you looking forward to this summer?
Sandra Mina and Claudia Turcotte
Nurses from Montreal and Toronto
Swimming. Going to the beach to enjoy the beautiful lake.
Fred Vanderploeg
Bread distributor
I'm looking forward to gardening and going sailing on Lake Superior with my brother.
Damien Anderson
Waninitawingaang Memorial School student
Bike riding.
Bradley Grenier
Fresh Market Foods employee
Going to the beach.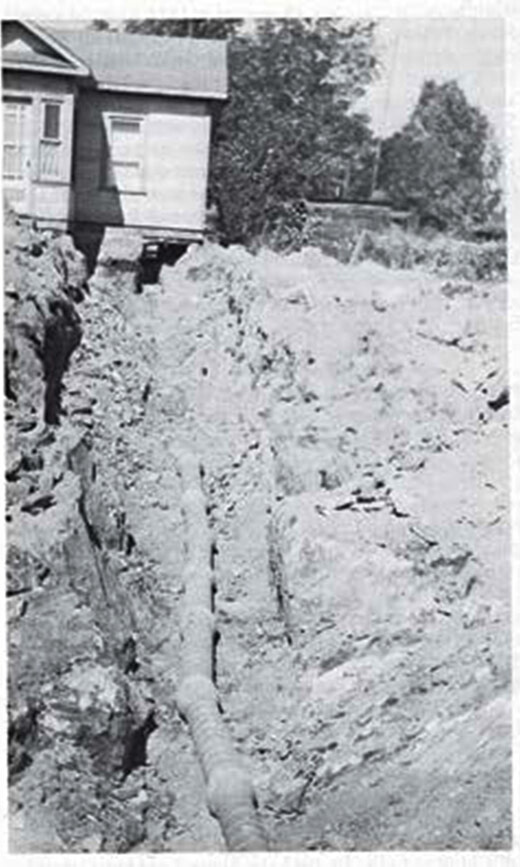 Tuesday, July 5, 2022
Sewer and water installation 1947-1948.