Question of the week:
What are you looking forward to during this year's Blueberry Festival?
Florence Woolner
Retired
Blueberries and lots of activities!
Victor Lyon and Romaine Lyon
Pelican High Peak Cultural Resource Coordinator and Child and Family Advocate for Wapekeka First Nation
Equay Minis Celebration.
Kayleigh Lac Seul
Fresh Market Foods employee
Float plane rides with my family.
Adrianna Kikukawa
SHS Student
Taco in a bag and the photo contest.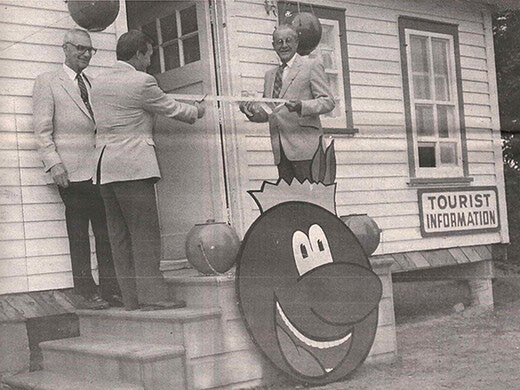 Tuesday, July 26, 2022
Tourist Information Centre circa 1986...