Question of the week:
What are you looking forward to about spring?
Rheanne Jaravata
SHS student
I look forward to seeing more of nature and I'm excited to see all of Ontario and Canada.
Donovan McCord
SHS student
A lot of camping and more exploring.
Miali Terry
SMPS student
I'm looking forward to riding my bike, swimming, and my birthday.
Maria Walton
SMPS student
Swimming, biking, and summer break.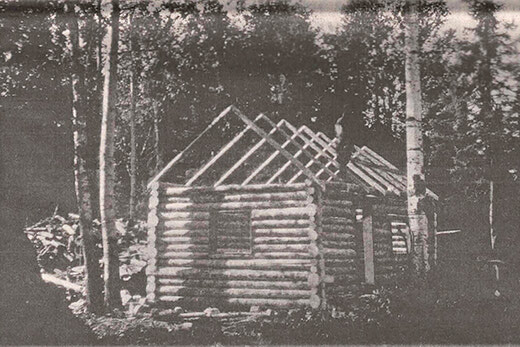 Wednesday, April 12, 2023
Log cabin construction in the early 1920s. Photo believed to have been taken near Hudson.