Question of the week:
What are you looking forward to about spring?
Jody Morin
Anderson's Lodge co-owner
Fishing!
Komal Shah
Fresh Market Foods / Municipal employee
I'm looking forward to more sunshine, hiking, fun activities, and more vitamin D!
Dean Larose
Retired
Fishing.
Jordyn Ash
Visiting from Dryden
Fishing, hunting, and good weather.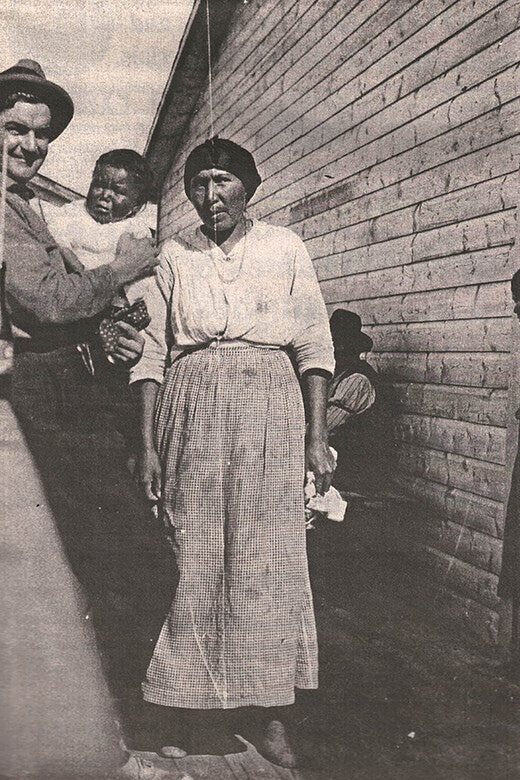 Tuesday, April 4, 2023
Thomas Goodwin (Alfred's uncle) and wife Liza Norton with
their son who died at a young age, circa 1924.