Question of the week:
What are you looking forward to about fall?

Harry Whiskeyjack
Sioux Lookout resident
Sweater weather.
Darlene Martelle
Sioux Lookout resident
The crisp, cool, clean air.
Dominic Trudeau
Sioux Lookout resident
Weekend bonfires.
Adriana Tornar
Fresh Market Foods employee
Changing colors and outdoor hikes.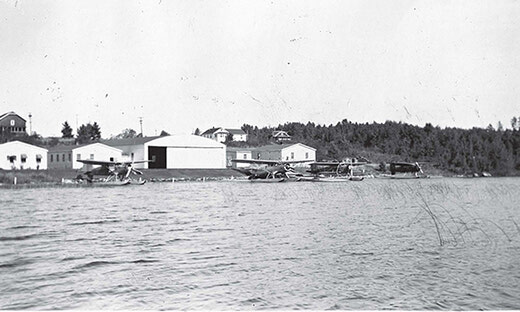 Wednesday, September 13, 2023
A black and white photograph of four float planes sitting on the water in front of several buildings. Date unknown.