Question of the week:
What are you looking forward to about Christmas?
Gunner and Cruz Obie
Brothers, SMPS students
Presents, food, toys, and family time.

Lola Pierce
SHS student
A break from school. Getting my family gifts.

Troy Hagen
SHS student
I'm looking forward to seeing my cousins, grandparents, aunts, and uncles; all my relatives. Coming downstairs to see the tree all lit up with presents under it.

Nolan Gaudry and Ryker Howard
Friends, SHS student and SMPS student
Getting lots of presents and seeing family and friends.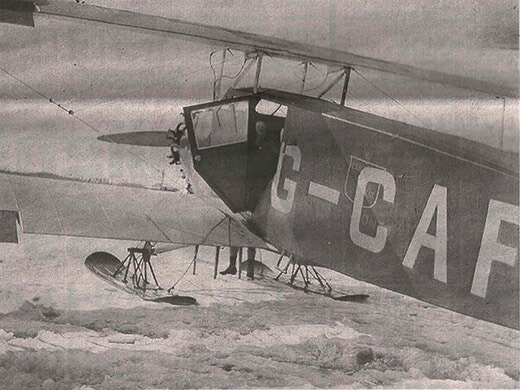 Tuesday, December 20, 2022
Photo identified as "A pair of Elliot's first skis on a plane."