Question of the week:
Sioux Lookout is in the running to become the next Kraft Hockeyville. Sioux Lookout Minor Hockey Association (SLMHA) players were asked what they love about hockey.
Ryker Howard
SMPS student / SLMHA player
It's fun. I like doing new drills. I like playing and watching hockey as well.
Troy Hagen
SHS student / SLMHA player
The thing I like about hockey is feeling the wind on my face and the adrenaline rush.
Jamie Pruys
SHS student / SLMHA player
I like the feeling of the puck hitting my stick.
Sean Brody
SHS student / SLMHA player
I like getting on the ice and supporting my team and also learning new skills.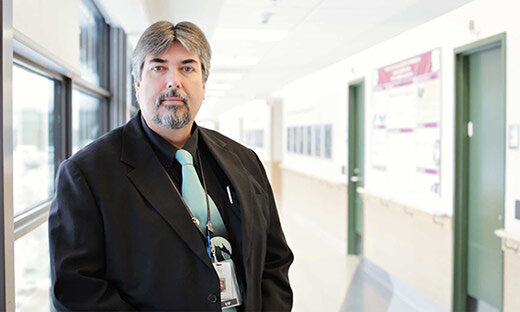 Wednesday, February 8, 2023
The Sioux Lookout Meno Ya Win Health Centre's (SLMHC) Board of Directors have appointed an Acting President and Chief Executive Officer (CEO).
Dean Osmond, who has been part of the SLMHC team since 1991, stepped into the role effective February 1.