Question of the week:
Ice cream is a tasty way to beat the summer heat. What is your favourite flavour?
Rachel Garrick
Lac Seul First Nation employee
A soft serve chocolate and vanilla swirl.
Bradley Grenier
Fresh Market Foods employee
Strawberry swirl frozen yogurt and Canada blueberries and cream frozen yogurt.
Marcus Kowtiash
Fresh Market Foods employee
Maple vanilla ice cream.
Jeff Caughill
Indigenous Services Canada employee
Butter pecan.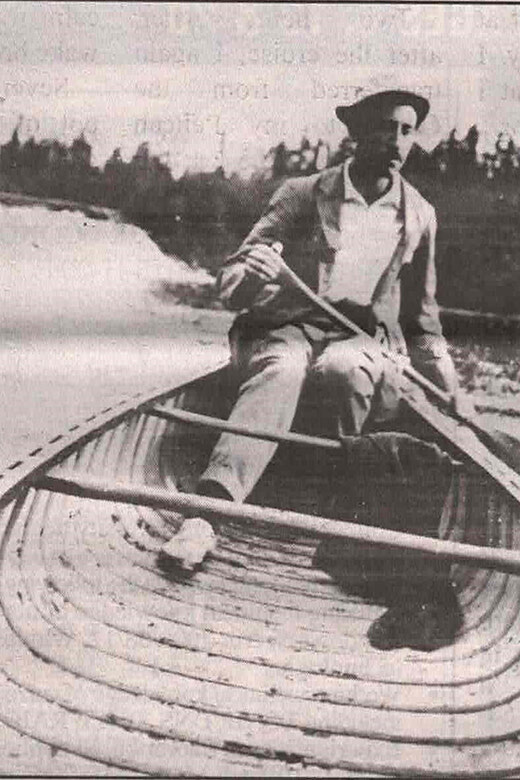 Wednesday, June 21, 2023
Pictures of Doctor Mitchella when he used to practice in Sioux Lookout in 1908.