Question of the week:
Ice cream is a tasty treat to beat the summer heat. What is your favourite flavour?
Noah Biffis
Student
Tiger Tail.
Sophie Doxtater-Wynn
Student
Cotton Candy.
Cruz Obie
Student
Bubble Gum.
Emma McCarty
Student
Bubble Gum.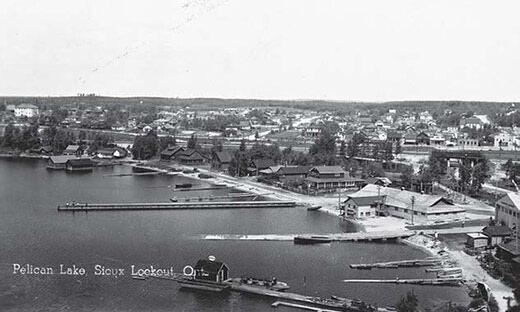 Tuesday, July 12, 2022
Pelican Lake, Sioux Lookout Ont. Date unknown.