Question of the week:
Do you think spring might come early this year?
Paul Matousek
PM Computer owner
Based on what we had today, I think it's going to be late. It was cold this morning!
Mike McCarl
Semi-retired
I think it will be early, just based on the mild winter we've had.
Sharon Yule
Semi-retired
I'm hoping it will be before the end of April.
Jason Bailey
DJ Slip
I think it's going to be early. I was skiing about a week ago early in the morning and the birds were singing.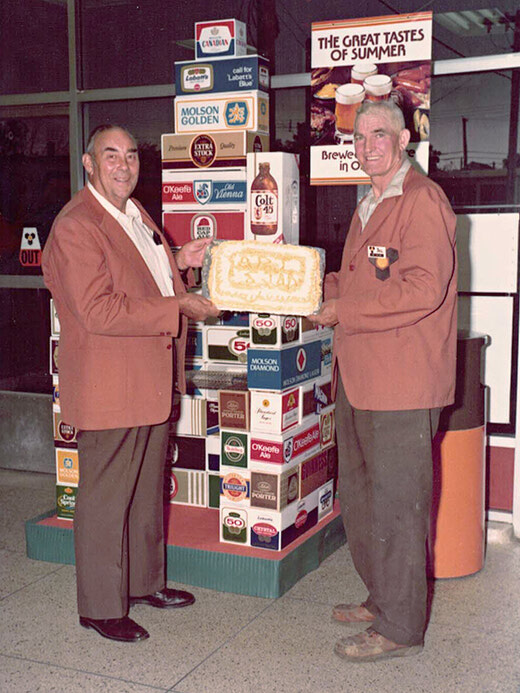 Tuesday, March 14, 2023
Stan Williams and Art Taylor at Brewer's Retail Store...