Question of the week:
Do you plan on doing any camping this summer?
Remi Lorteau
Retired
I spend a lot of time in the bush, but I don't camp.
Dorothy Broderick
Propriator, Drayton Cash and Carry
Yes! As much as we can!
Julia Cameron
Stay at home mom
Sometimes... usually bush camping.
David Mattinas
Stay at home dad
We've been trying for the last two years, hopefully this year.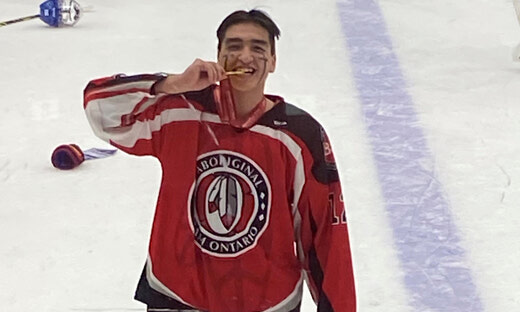 Tuesday, May 31, 2022
A Lac Seul First Nation band member was one of just 22 players picked from across the province from all Aboriginal Under 18 players to play for Team Ontario at the National Aboriginal Hockey Championships...