Question of the week:
Are you ready for winter?

Colby Defoort
KOBE employee
I think I'm prepared for winter.
Waylon McKay
Fresh Market Foods employee
I'm ready for this weather.
Joyce Timpson
Municipal Councillor
I guess I'm ready for it. I love the snow.
Grant Power
Sigfusson Northern Senior Manager
I'm ready. I'm looking forward to the kids' hockey tournaments.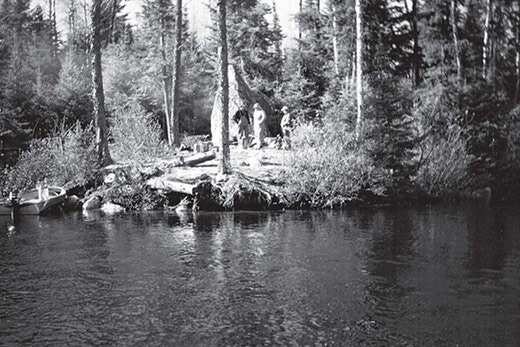 Thursday, November 9, 2023
Shore lunch at Crooked Rapids Sept 1962...