Question of the week:
Are you looking forward to winter?
Omi Sakamoto
SNHS student
Yes. I like when it is cold outside going in and drinking hot chocolate and watching Christmas movies at this time of year. Making snowballs and snow people when the snow sticks together.
Heather Cole
SMPS Speech Language Assistant
I'm looking forward to winter once the temperature stops fluctuating. I'm looking forward to Christmas.
Brad Mesich
Confederation College Sioux Lookout Campus Manager
I'm looking forward to it. Just enjoying the change in seasons.
Sean Brody
SHS student
I'm looking forward to it. Making snow people, snow angels, sledding and Christmas.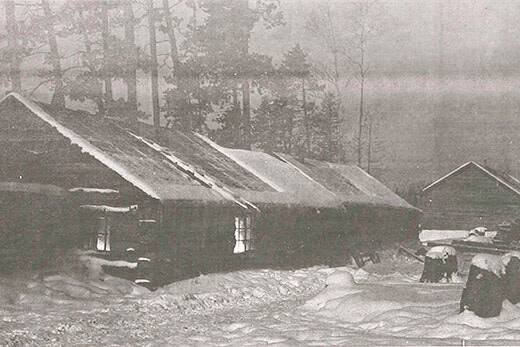 Tuesday, November 29, 2022
Photo labelled "Sioux Lookout residence in 1909."