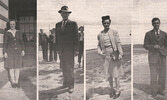 Pic of the Past
Teachers of the past. (From left) Miss Shoemaker, Acting Principal, Public School during the war years; Mr. Cranston, Principal, Continuation School; Mrs. Beer and Mr. LeBlanc, both teachers from the Continuation School. All photos from the 1940s.

Photos submitted by Doris Cosco / From August 27, 2003 Edition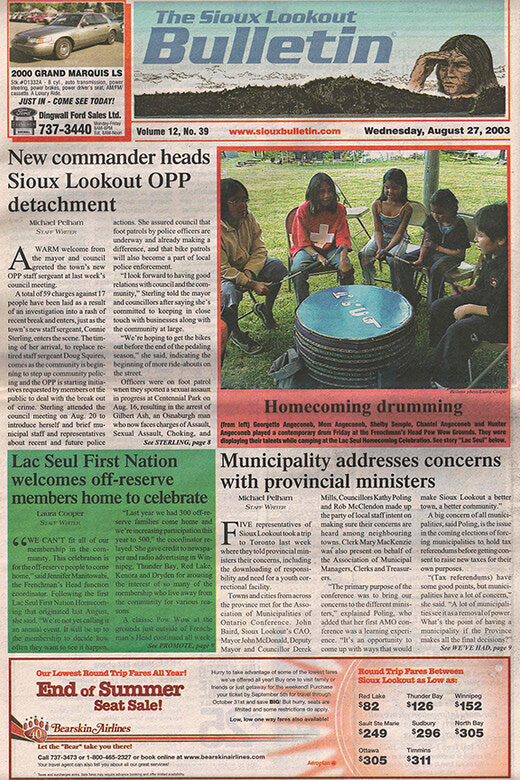 Thursday, August 24, 2023
Check out these stories from our archives...