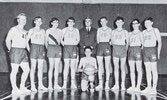 Pic of the Past:
Midgets Basketball – Left to right: Gordon Maki, Barry Perlin, Doug Lomenda, Tom Clarek, Mr. Hannikainen, John MacDonald, Dennis Vinceffy, Bernard Maskerine, Bob Owen. Centre: Robert Durante.
Q.E.D.H.S. 1967 Yearbook – "Star of the North" Submitted by Robert Durante – From June 20, 2018 Edition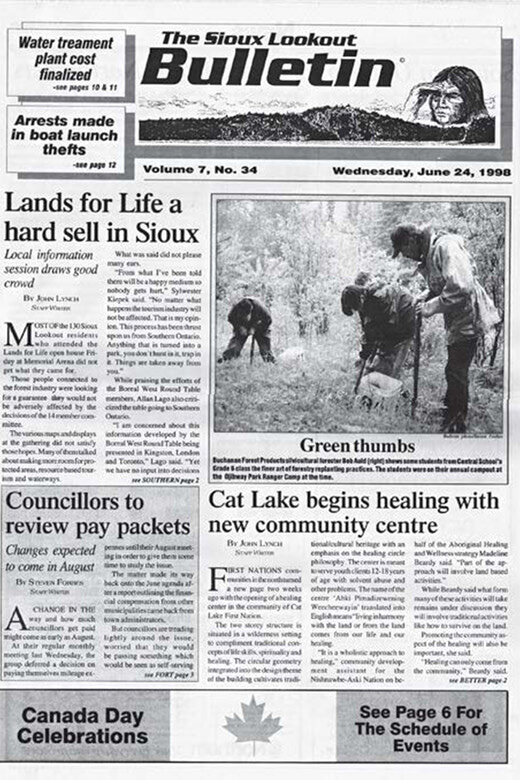 Tuesday, June 21, 2022
Check out these stories from our archives...