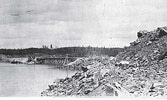 Pic of the Past
A black and white photograph of the iron bridge while under construction. There is a large body of water to the left of the bridge and a tree covered horizon in the distance. Handwritten on the back of the image it reads "Sent to Museum, Glen R. Bennett, Construction- Iron Bridge."
Submitted by The Sioux Lookout Community Museum – From September 28, 2016 Edition.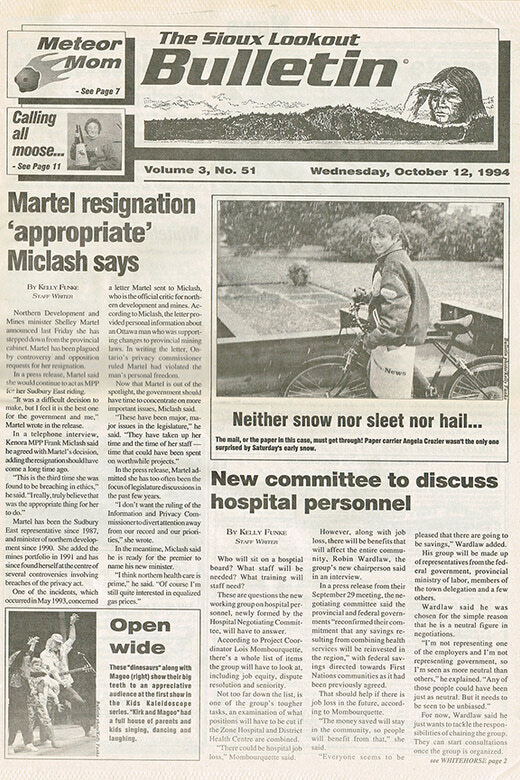 Tuesday, October 11, 2022
Check out these stories from our archives...