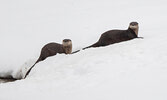 Otters at play
This pair of otters was recently observed near Superior Junction Bridge. They spent a while in this area, diving into the water and doing some belly slides on the bank, before heading off down river together.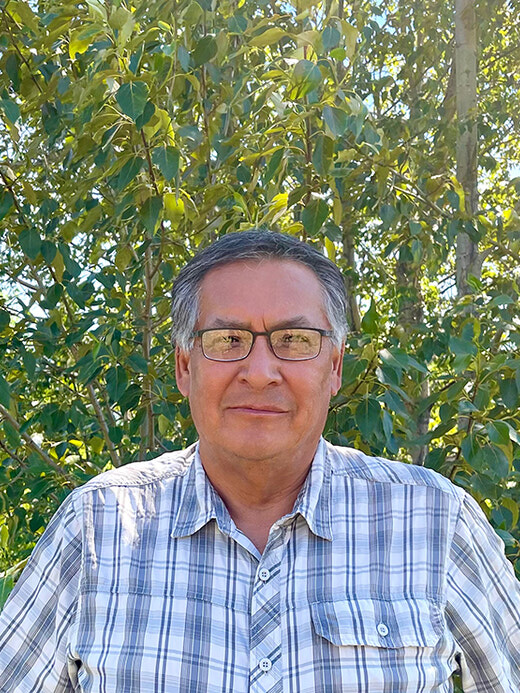 Tuesday, April 12, 2022
Lac Seul First Nation will receive $8,743,163 from the governments of Canada and Ontario to support the community's work as lead for Bikiiwewinig Nindawaashishiiminaanak (Bringing Our Children Home Initiative)...