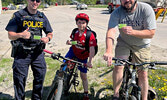 OPP Report
Sometimes tickets can be SWEET! Youth rewarded with positive ticket
Ontario Provincial Police (OPP) Sioux Lookout Detachment is bringing back its Positive Ticketing Campaign for another summer. Youth who get "caught" doing the right thing could receive a ticket for a sweet treat.
Doing the right thing could mean wearing proper safety equipment while riding a bike or scooter, doing a good deed, helping someone in need or participating in community events.
Members of the Sioux Lookout OPP will be on the lookout for positive behaviours and will reward young people with Positive Tickets. Tickets can be redeemed at Fresh Market Foods confectionary; youth can choose between a small soft serve ice cream or small slushie. The Sioux Lookout OPP thanks Fresh Market Foods for their continued generous support of this initiative.
The Sioux Lookout OPP is asking youth to wear proper safety equipment while biking or boating, and lend a hand, when it is safe to do so. If they're lucky, they might even get a sweet ticket.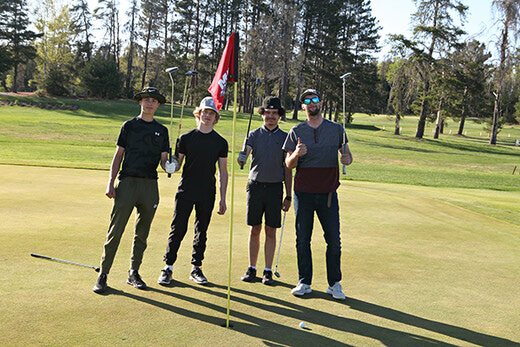 Wednesday, May 24, 2023
Flowers are blooming, leaves and grass are growing, and people in Sioux Lookout were out enjoying the warmer temperatures over the Victoria Day long weekend...