OPP Report
Sioux Lookout OPP provide some back to school tips for motorists
(SIOUX LOOKOUT, ON) - Members of the Sioux Lookout Detachment of the Ontario Provincial Police would like to remind everyone that road safety is the highest priority as kids head back to school. School days bring traffic congestion and new hazards for motorists to be aware of with school buses picking up passengers, kids on foot and bicycles rushing to get to school, and parents trying to drop off kids on time. It's never more important for drivers to slow down and pay attention than when kids are present - especially before and after school. Here are some back-to-school safety tips from the OPP for a safe school year.

• Take extra care to look for children in school zones, near playgrounds and parks, and in all residential areas where youth are heading out to classes. For students, ensure that your kids are aware of traffic laws and understand how to stay safe as a pedestrian by moving predictably and crossing streets at designated spots and waiting to be seen and acknowledged by approaching vehicles prior to crossing.
• Our schools are located within Community Safety Zones. Motorists, please obey posted speed signs and yield to pedestrians crossing the crosswalk or intersection.
• Never pass a vehicle stopped for pedestrians.
• Overhead amber flashing lights indicate that the school bus is coming to a stop to pick-up or drop-off passengers. Never pass a school bus, either from behind or oncoming, when amber lights are flashing and the stop arm is extended.
• The area immediately around a school bus is the most dangerous for children; stop far enough back to allow them space to safely enter and exit the bus. Motorists are required to stop at least 20 metres away from a school bus that has overhead lights flashing and the stop arm extended.
Back to school is an exciting time for kids and parents alike. By following these back-to-school safety tips, you can help ensure you and your kids have a safe school experience. The Sioux Lookout OPP will have additional patrols in place to ensure public safety in our school zones. Please call 9-1-1 to report vehicles that have illegally passed a stopped school bus with its overhead red lights flashing or its stop arm activated.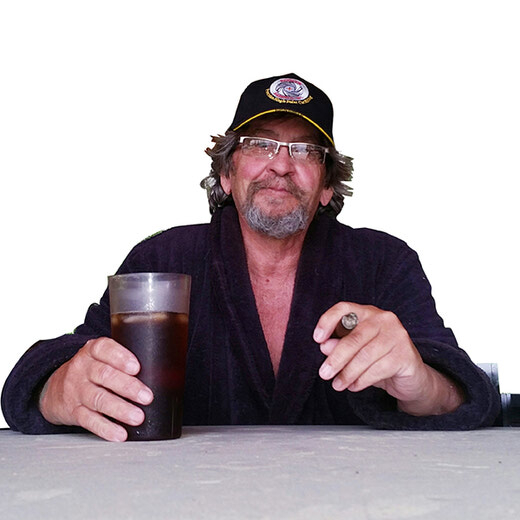 Wednesday, September 6, 2023
If one hair fell out, would I be bald?