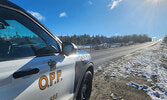 OPP Report
Sioux Lookout and Pickle Lake Detachment vehicles now include Automated Licence Plate Recognition and In-Car Cameras
The Sioux Lookout and Pickle Lake Detachments of the Ontario Provincial Police (OPP) have now installed and activated the Automated Licence Plate Recognition (ALPR) and In-Car-Camera systems in all patrol vehicles.
As a result of investments made by government in the OPP and municipal police services in the province, the OPP is introducing in-car (ICC) video recording equipment with an integrated ALPR functionality to all its frontline police vehicles at detachments across Ontario. This is an example of the OPP's commitment to increasing transparency and accountability in the policing of our communities, and to leverage technologies that will enhance community and officer safety. These technologies will be used to gather enhanced evidence to be used in the prosecution of offences and will also highlight the professionalism our members display every day as they work to ensure safe communities.
In addition to the benefits that will come with having an objective video recording of an interaction between an officer and member of the public, the integrated ALPR functionality will dramatically enhance the ability of an officer to detect licence plates that are linked with criminal or traffic offences. Examples would include plates associated with wanted or missing people, stolen vehicles, stolen or unattached licences plates, suspended and prohibited drivers and with other emergent situations like Amber Alerts.
The Sioux Lookout and Pickle Lake Detachments continues to see drivers operating vehicles that do not have valid, registered plates. Although vehicle owners are not required to purchase a validation sticker for their vehicle, licence plates are still required to be renewed annually or bi-annually.
Members of the Sioux Lookout and Pickle Lake OPP are committed to public safety, delivering proactive and innovative policing in partnership with our communities. Officers value your contribution to building safe communities.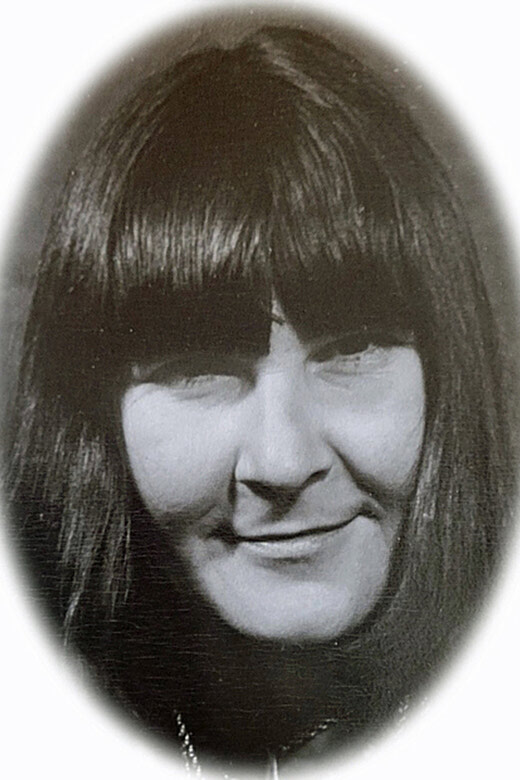 Tuesday, March 7, 2023
The sun rose and the world welcomed Ifka Filipovich on March 11, 1945 in Sault Ste. Marie Ontario, a day the world became a little brighter...