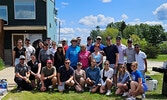 OPP Charity Golf Tournament
On Saturday July 8th, 2023, 25 Golfers participated in the Sioux Lookout OPP Charity Golf Tournament.
It was a 9-hole, four-man scramble with the winning group coming in at two under par.
The winners were Brennan Flickinger, Jonathan Ho, Tayler Sorensen, and Talbot Johnson.
The charity of choice, Sioux Looks Out for Paws Animal Rescue, got involved and helped by hosting the BBQ. The total amount raised for charity was $850.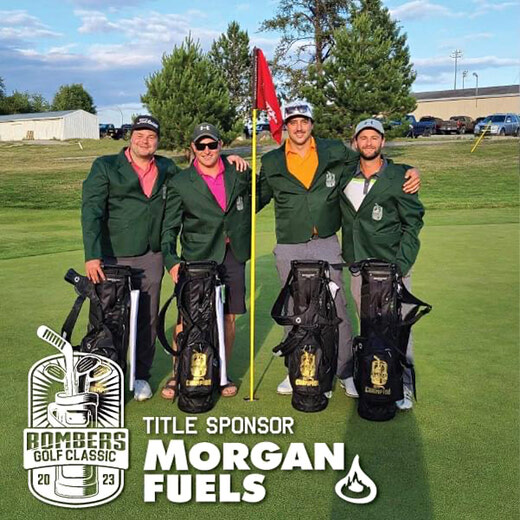 Wednesday, July 12, 2023
Twenty-eight teams took part in the 2023 Sioux Lookout Bombers Golf Classic, held on July 7 at the Sioux Lookout Golf and Curling Club...