OPP asking for public's help to identify theft suspect
Tim Brody - Editor
Sioux Lookout OPP are investigating a report of a purse theft which took place on November 7 at approximately 4:00 p.m. at a local retail store.
Police say video footage was obtained which shows a male suspect leaving the building holding the small floral purse. "Multiple unauthorized purchases were then made using the stolen debit card at local businesses in Sioux Lookout and Lac Seul. The approximate value of the transaction thefts totaled $354.09," police shared in a Dec. 1 media release.
The suspect is described as an indigenous male, mid 20's to early 30's, heavyset with medium length, straight black hair, wearing a black Columbia jacket and black Jordan basketball shoes.
Police are asking anyone with information about this incident call the Sioux Lookout Detachment at 807-737-2020 or 1-888-310-1122. Should people wish to remain anonymous, they may call Crime Stoppers at 1-800-222-8477 (TIPS), where they may be eligible to receive a cash reward of up to $2,000.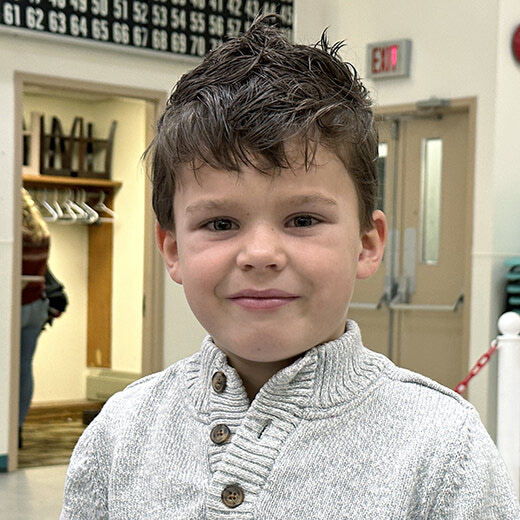 Tuesday, December 6, 2022
Retson Lawrance, Tucker Sitar, Nash Kirton, and Kaynen Cosco answer this week's question.