Northwest Farmers' Market
A steady turnout of visitors for the first Northwest Farmers' Market of the season on June 2, presented by the Sioux Lookout Chamber of Commerce.
Taking place at the town beach, 12 vendors from Sioux Lookout, Lac Seul, Dryden, and Wabigoon set up booths featuring a variety of goods.
The next Northwest Farmers' Market is schedule for June 16. Anyone interested in becoming a vendor is invited to call 807-737-1937 or email [email protected]. 2023 market dates can be found on the Chamber's Facebook page.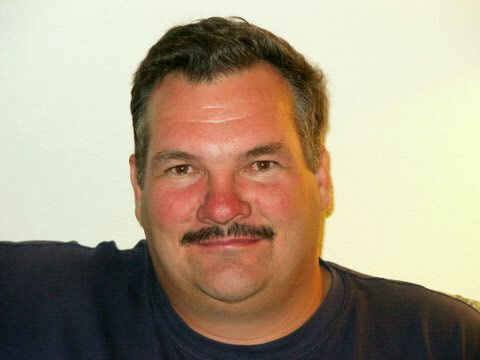 Wednesday, June 7, 2023
On Fri June 16th 2023 starting at 3:30 pm please join family and relatives in a short memorial service for Arthur, to be held graveside in the Sacred Heart Cemetery...