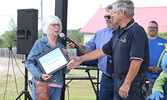 Nominations sought for Jack McKenzie Memorial Award
Tim Brody - Editor
The Rotary Club of Sioux Lookout is encouraging people to think about who has been a great volunteer in this community and nominate them for this year's Jack McKenzie Memorial Award.
First presented by the Rotary Club of Sioux Lookout in 1992, the award is presented annually to a local resident, "in recognition of selfless dedication to the community and its people".
The award is in memory of the late Jack McKenzie, an outstanding volunteer who, for many years, served on a wide variety of committees and organizations.
The club shared on its website that in order for a nominee to be considered eligible to receive this award, they must meet all of the following criteria:
Must have resided in Sioux Lookout or the surrounding area for at least the preceding 12 month period usually from August 1 of the preceding year.

Must not be a current Rotarian

Must not have received remuneration for any service(s) performed considered to be part of the nomination

Has actively volunteered during the preceding twelve month period from the award presentation date

Nominations are being accepted until July 28 at 6:00 p.m. Electronic forms are available on the Rotary website www.rotarysioux.ca or on the club's Facebook page https://www.facebook.com/rotaryclubofsiouxlookout. Copies can also be requested by email.
More information is available on the club's website or can be obtained by emailing [email protected].
The award will be presented during the Opening Ceremony of the Sioux Lookout Blueberry Festival on August 4.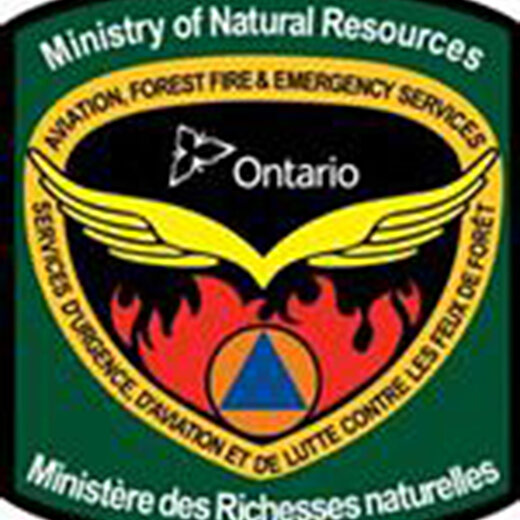 Thursday, July 20, 2023
A Restricted Fire Zone (RFZ) which had been in place since early June was lifted on July 11 at 4 p.m. local time...