Individual reported missing in Sioux Lookout area found deceased
Tim Brody - Editor
A tragic end to a missing person's case in Sioux Lookout.
On September 17, a missing 60-year-old was located deceased in the Sioux Lookout area by members of the OPP's Emergency Response Team (ERT).
The individual had been reported missing to police on September 6 and was last seen on August 23 in the Sioux Lookout area.
Police say this now remains a private matter for the family of the deceased.
Sioux Lookout OPP are thanking the public for their assistance in this matter.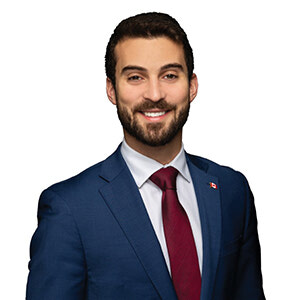 Thursday, September 28, 2023
After rising for the summer, members of the House of Commons have resumed our work in Ottawa...