NAN Grand Chief suspended
Tim Brody - Editor
Nishnawbe Aski Nation (NAN) Grand Chief Derek Fox has been suspended with pay due to alleged violations of the NAN Executive Council Code of Conduct pending the outcome of an investigation and/or direction from NAN Chiefs.
NAN's Executive Council (Deputy Grand Chief Anna Betty Achneepineskum and Deputy Grand Chief Victor Linklater) confirmed in a Feb. 27 media release that an internal investigation has been directed.
"In the interim, immediate steps have been implemented to ensure that an orderly transition of all matters under the purview of the Office of the Grand Chief will be handled by senior management, and that this important work will continue unabated," NAN shared.
"To protect the integrity of the investigation, no further comment will be made at this time," NAN shared.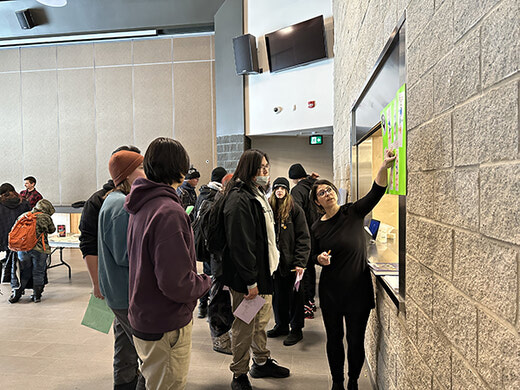 Tuesday, February 28, 2023
Sioux North High School is trying something new to help ensure students are on the right educational path to their dream career...