Municipality of Sioux Lookout announces improvements to pet identification

Tim Brody - Editor
The Municipality of Sioux Lookout shared in a March 3 media release that it is implementing a new tracking system for pets to help reunite missing or found animals with their owners faster.
"With owner consent, the information provided on this year's pet Registration/Renewal Form will be entered in the new pet tracking system and uploaded to the Municipal website. From there, anyone can type in the Tag Number of any missing/found animal and find the owner's contact information. Only the name of the owner and contact number would be available to the public – no addresses will be available in this system," the Municipality explained.
According to the Municipality, every pet owner will be issued a new Pet Tag with a new Pet Identification Number this year when renewing their license, which will ensure accurate and consistent pet identification tracking in the new system.
Pet license renewals will remain at $10.
The new system will also make it possible for pet owners to complete renewals online next year.
Pet owners are asked to complete their pet license registration or renewal by March 31.
"Unfortunately, due to lack of local resources, the Municipality will no longer be able to offer microchipping services. This service is available from various veterinary clinics in the region," the Municipality shared.
Anyone with questions or concerns is asked to contact the By-law Enforcement Officer, who can be reached at 807-738-0462 or [email protected].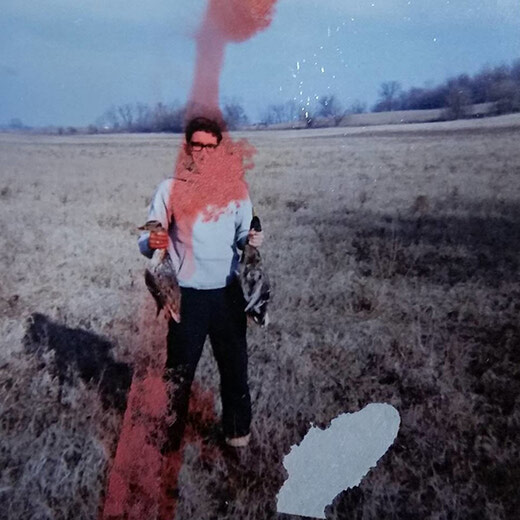 Tuesday, March 8, 2022
This picture of me on a duck hunting trip 55 years ago reminded me of my friend Simon Rooster here in Sioux Lookout. Simon passed away 12 or 15 years ago. He was described as a "street person" by many, and the truth is that Simon, a local indigenous...