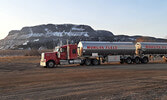 Morgan Fuels expands
Tim Brody - Editor
Morgan Fuels is expanding. Two family-owned fuel and lubricant distributors, Morgan Fuels and Bay City Energy, based in Thunder Bay, have finalized an agreement that welcomes Bay City Energy into the Morgan Fuels organization effective June 20, 2022.
Morgan Fuels shared that is has worked with Bay City Energy on the distribution of Mobil branded lubricants for several years, adding, "this unique opportunity allows Morgan Fuels with Bay City Energy to continue their excellence in customer service across northwestern Ontario in both fuels and lubricants… Morgan Fuels and Bay City Energy have established strong reputations as reliable and customer-focused service providers in the communities they operate."
Morgan Fuels explained that through this acquisition, "Bay City Energy will continue to operate under its name, as Morgan Fuels begins to provide additional fuel and lubricant offerings from the Atikokan area across Thunder Bay and east to the Geraldton area.
"Bay City Energy customers will continue to be serviced by the Company's Thunder Bay based team, maintaining the reputation that has been built over the years. No service interruptions are anticipated during this transition."
With offices in Thunder Bay, Dryden, Pickle Lake, Sioux Lookout, Kenora, Red Lake and Winnipeg, with the acquisition, Morgan Fuels will now service Manitoba for aviation fuels and across northwestern Ontario from Geraldton in the east across to the Manitoba boarder with propane, land fuels, aviation fuels and lubricants.
"Each of Morgan Fuels local offices are staffed by team members who live and work in the communities they operate within. Morgan Fuels is committed to building and maintaining strong customer relationships in new and existing markets. Family values and community-mindedness remain essential to its success and guide business decisions. Bay City Energy has similar values and appreciation for safety and customer service," Morgan Fuels shared.
"Understanding that Northern Ontario is a distinct, demanding location to delivery fuels, lubricants and propane, Morgan Fuels believes joining with Bay City Energy and their Team will continue to raise the level of service we can provide our current and future customers," said Darrell Morgan, President of Morgan Fuels. "It will be an honour to work closer with the Thunder Bay based Team and the customers we serve."
"The Morgan Fuels Team will work closely with Jay Larrett who oversaw Bay City's operations, who will become the Morgan Fuels Site Manager for the Thunder Bay orbit. Working with Jay and the knowledge he and Jen in our Thunder Bay office will ensure continued excellent service to our customers," added Morgan Fuels General Manager Alan Howie.
Morgan Fuels is a third-generation, family-owned, Canadian business which has operated in Northwestern Ontario since 1935.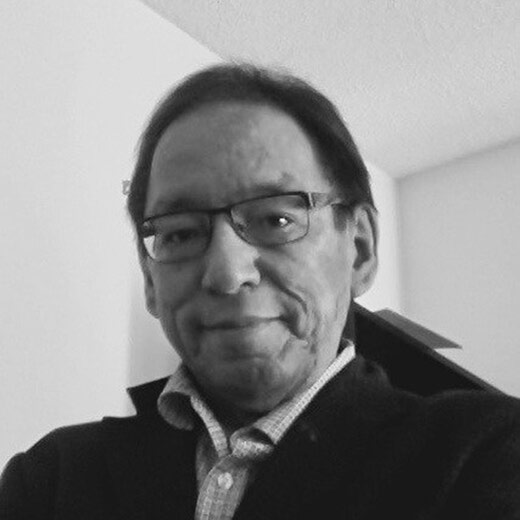 Tuesday, June 21, 2022
Sioux Lookout Meno Ya Win Health Centre's (SLMHC) Board of Directors have announced the retirement of Heather Lee as President and Chief Executive Officer (CEO) of SLMHC and the appointment of new President and CEO Douglas Semple...