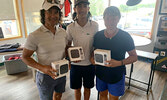 Mixed Golf winners
From left: Gerson Agustin, Alex Agustin, and Tanya Tekavcic, along with Ronan Raspado (missing from photo), were the winners of this year's Mixed Blueberry Open Golf Tournament on August 1 at the Sioux Lookout Golf and Curling Club, shooting a 56.
Twenty teams of four took part in the 18 hole event.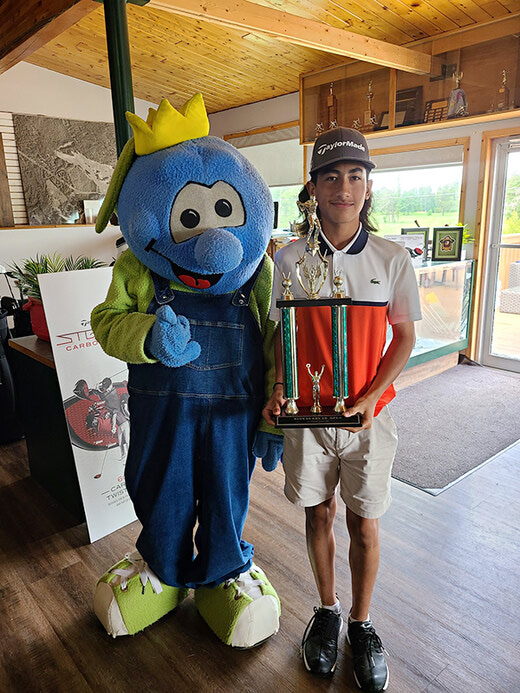 Tuesday, August 30, 2022
Twenty-two players took part in this year's Junior Blueberry Open Golf Tournament, held on August 2 during this year's Blueberry Festival...