Memories & Celebrations: In Memoriam
Dean Hoey
June 16, 1987 - August 29, 2013
A Messenger to tell you,
we're never far apart.
My spirit will live on forever,
there within your heart.
So when you see an Eagle,
you will know it's true,
I am never far away,
I'm always with you.

Forever missed and loved longest time.
Mom, Jamie, Steve, Ethan, Logan, and Marrick.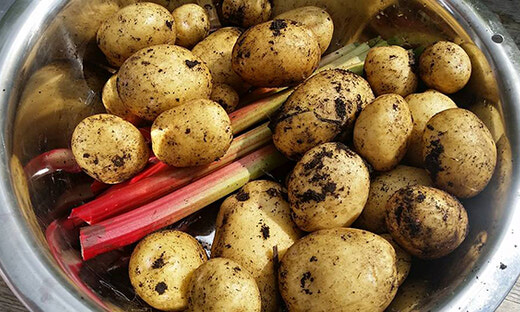 Tuesday, August 30, 2022
Years ago, on a fly-in fishing trip, my friend Glen and I were in the process of battering and deep frying a catch of walleyes for our group of guys lounging, beers in hand, among clouds of lies stinking up the air in our outpost cabin...