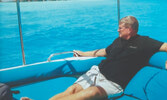 Memories & Celebrations: Obituary
Tony Belluz
Our hearts are heavy as we bid farewell to Tony Belluz, a pillar of our community who lived his life with unwavering devotion to his family, his friends, his passions, and his hometown.
Family meant the world to Tony. Husband to Patricia, father to Jody (Dan) and Tricia, Papa to Nodin and Noah, brother to Betty (John), Uncle to Holly, Heidi, Allison, Jay and Joy, and great uncle to many nieces and nephews. As a family man, Tony was a pillar of strength and support, always offering a helping hand or a listening ear. He cherished the moments spent together.
Tony's zest for life was contagious, as his infectious smile and great sense of humour could light up any room. His laughter was a testament to his vibrant spirit and his ability to find joy in even the simplest of moments. He effortlessly forged friendships that extended around the world, leaving a lasting impact on the lives of those fortunate enough to cross his path.
Beyond his role as a loving family man and devoted friend, Tony was an accomplished pilot. After a flying career with the Ministry of Natural Resources, his passion for aviation and adventure led him to Dubai to fly for Sea Wings and the Maldives, where he would spend his winters flying for Trans Maldivian Airlines, transferring tourists to posh resorts in the Indian Ocean.
Tony was also an entrepreneur who sought to make a difference by founding and running his own businesses. Tony had an unwavering dedication to his beloved hometown. He recognized the significance of community, and he worked tirelessly to contribute to its growth and prosperity. Whether supporting local charities or nurturing the next generation of entrepreneurs, his impact resonated throughout the countless lives he touched.
Tony's legacy will forever be etched in our hearts. He taught us the value of embracing life's adventures, pursuing our dreams, and
cherishing the ones we hold dear.
May his soul find eternal peace, soaring through the endless skies he loved so much.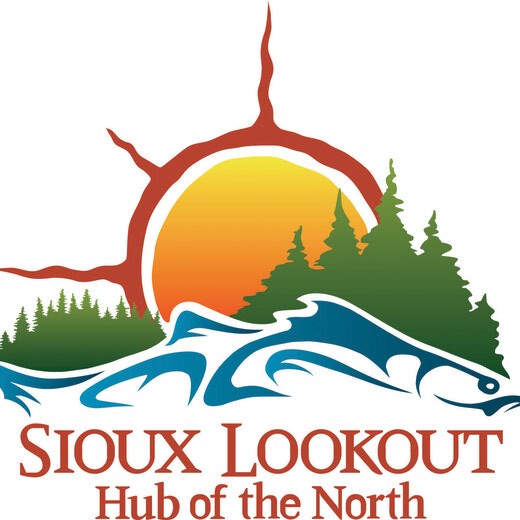 Wednesday, July 12, 2023
The Municipality of Sioux Lookout is one of six communities in Northwestern Ontario sharing in a total of $1,626,150 in Federal Economic Development Agency for Northern Ontarior (FedNor) funding...