Memories & Celebrations; Obituary
Clifford William Serson

May 24, 1965 – November 25, 2022
Clifford William Serson was born on May 24th, 1965 and died on November 25th, 2022 in Sioux Lookout, Ontario.

Clifford was a retired railroad engineer. He loved fishing, boating, snowmobiling, driving his quad and motorcycle, and hauling firewood.

Clifford was proud of living in Sunset Country and swore that it was the most beautiful place on earth. He knew every backroad, abandoned railroad track, lake, and stream there was. He knew how to find the most amazing unmapped places because he knew the region like the back of his hand. Cliff also loved history, and amassed a large collection of books on World War II. He had a tough exterior and a soft heart, especially for children and the elderly. He was a hard worker and tried to take care of everyone around him.

Clifford is survived by his daughter, Jessica Dawn Serson, who loves him very much, and is so grateful for everything that he showed her, including endless, unconditional love. Clifford's loss is profound and he will be deeply missed. He died too young. Clifford is also survived by his extended family.

Donations may be made in Clifford's memory to the Heart and Stroke Foundation of Canada at heartandstroke.ca.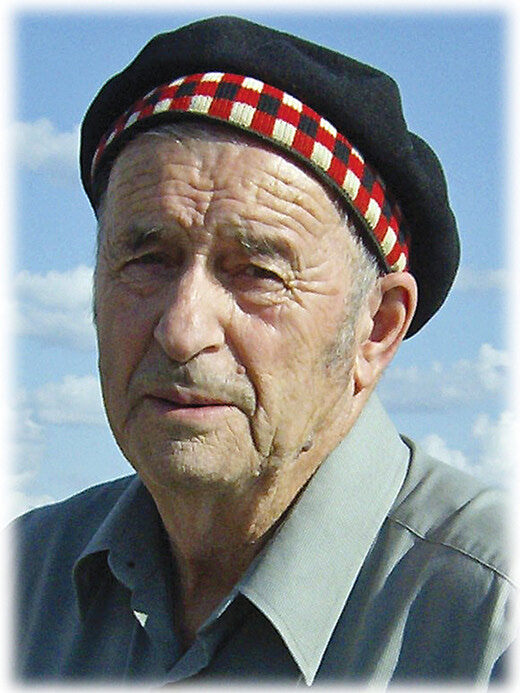 Tuesday, December 13, 2022
Lawrence Clayton Bower was born July 3, 1927, in Port Arthur, (Thunder Bay) Ontario, and lived his entire full, productive life of 95 years in Sioux Lookout. He passed away peacefully on November 28, 2022...