Memories & Celebrations: In Memoriam
Wilf Perron
August 26, 1938 to April 7, 2020
"Always a smile, instead of a frown,
always a hand, when one is down.
Always true, thoughtful and kind,
wonderful memories he left behind."
Forever in our hearts:
your loving wife Marlene, and children Denise, Danny, Michelle, Nicole Paula and families.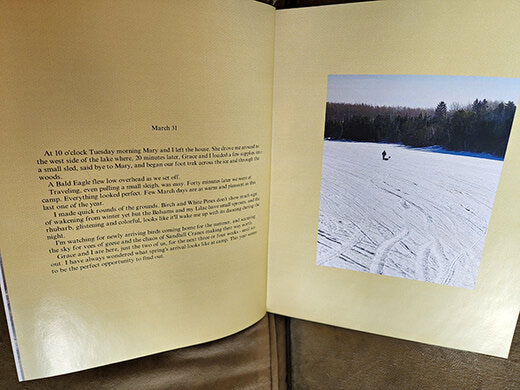 Tuesday, April 5, 2022
Two years ago my dog Grace and I set out to spend spring breakup at our remote camp a few miles down the lake from Sioux Lookout...