Memories & Celebrations: In Memoriam
Dean James Hoey
June 16, 1987 - August 29, 2013
My angel up in heaven, I wanted you to know I feel you watching over me everywhere I go.
I wish you were here with me but that can never be, Memories of you in my heart, that only I can see.
My angel up in heaven, I hope you understand That I would give anything if I could hold your hand.

I'd hold on so tightly and never let it go, And all the love inside of me to you, I would show.
My angel up in heaven, for now we are apart You'll always live inside of me, deep within my heart.

Forever missed and loved longest time.
Mom, Jamie, Steve, Ethan, Logan, and Marrick.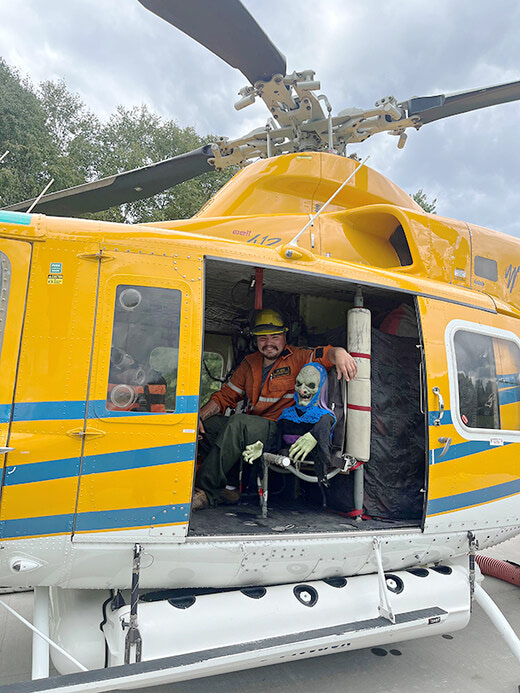 Thursday, August 31, 2023
Making its debut this year as a new element at the Blueberry Festival was an enigmatic figure known as the Blueberry Witch...