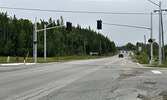 Lights out
Signal lights at the pedestrian crosswalk at Sturgeon River Road have been covered.
The Municipality of Sioux Lookout shared on social media that the crosswalk, "has been causing some concern and confusion, since it isn't operating properly."
The Municipality went on inform, "Due to a lightning strike shortly after the installation was completed, there was damage to the controls that MTO (Ministry of Transportation) has been unable to successfully repair. There is currently no timeline for the arrival of the replacement parts, so the MTO will be disabling the signal by having them bagged until repairs can be carried out."
The Municipality asks that in the meantime, motorists continue to watch for pedestrians crossing Highway 72 in the area and asks pedestrians to be mindful of oncoming traffic.
The Municipality says it will provide more information as it receives it from the MTO.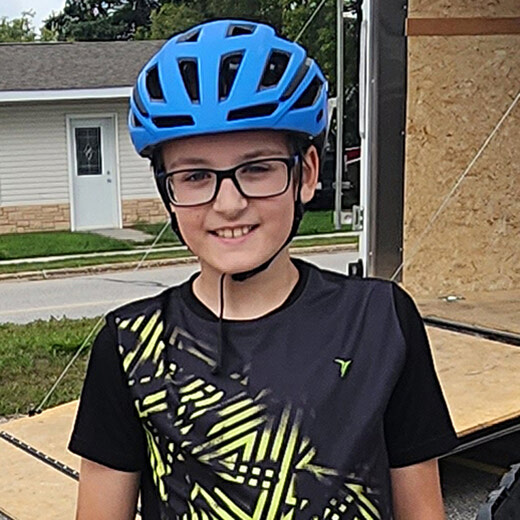 Thursday, August 31, 2023
Tyler Falkingham, Lillian and Liam Harrison, Yvon Goulet, and Sachin Patel answer this week's question.