Letter to the Editor
The Spirit of Sioux Lookout
Seeing the community rally around the seniors at Patricia Plaza after the fire that damaged half of the building was terrific. It might have been far worse if it had not been for the fast reaction of everyone that evacuated. Still, there was only so much we could do. I appreciate the firefighters who saved the seniors, the volunteers who provided the seniors with clothes and other necessities, and the donations that we collected for the residents.
I hope the efforts of all people, including Reece Van Breda, to reduce police costs in town are successful. I call on Hub Transit to add the Lac Seul routes to its buses.
Dorian William Wesley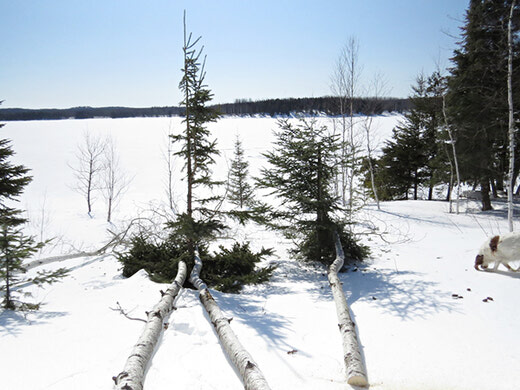 Tuesday, February 28, 2023
A few feet from the window, halfway to the lake, stand two distinguished trees. The balsam and the spruce have been growing together, ten feet apart, for many years...