Letter to the Editor
The Coronation
As a proud member of Lac Seul and Sioux Lookout, I was honoured to have witnessed the recent coronation of King Charles III on May 6. However, I must admit that the process took its toll on me. As someone who values my sleep as much as the next man, I found myself having to get up at the crack of dawn to watch all the way to 9 am. Despite the exhaustion, I could not help but be in awe of the spectacle I was witnessing. I am grateful to have been able to witness this historic event. I must admit that the coronation is a remarkable experience that I will cherish forever.
Dorian William Wesley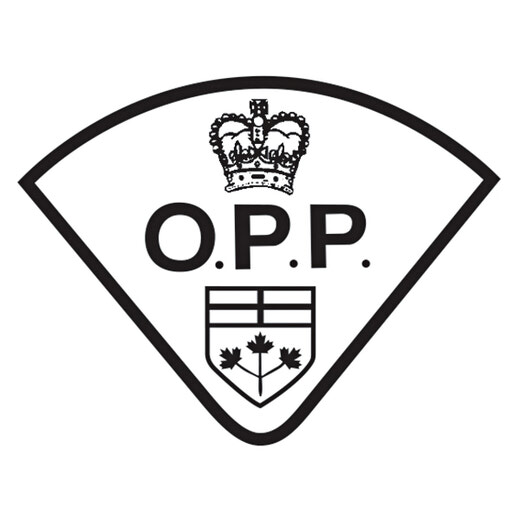 Wednesday, May 17, 2023
Following a year that marked the highest number of fatalities on Ontario Provincial Police patrolled roads in 16 years, the OPP is reporting that the majority of the 359 people killed in 2022 pointed to bad decisions on the part of drivers and passengers.