Letter to the Editor
Open letter to QEDHS' owners, and to Sioux
As a proud Sioux Lookouter who was intent on building a QEDHS model from homemade materials, I request more unrestricted access to the blueprints of QEDHS and cooperation, solely on providing resources, to create a miniature replica from homemade materials. Once I gain full-unrestricted access to QEDHS, if granted, then I'll build the small model. Also, I seek to make a miniature model of the town to accompany the miniature QEDHS. Also, I send my wishes to the seniors of Patricia Plaza as they are recovering from last week's fire and my condolences to the people of Laval, Quebec.
Dorian William Wesley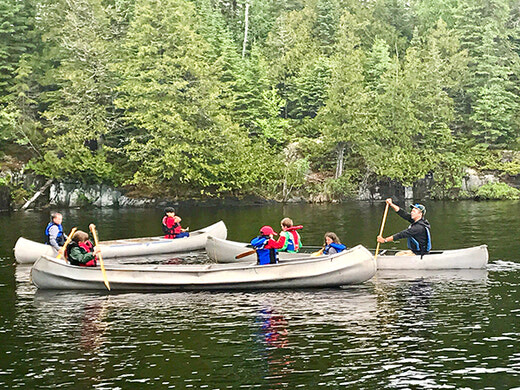 Wednesday, February 15, 2023
Scouts Canada has a long history and that includes Scouting in Sioux Lookout. For those who are not aware, Scouts Canada is the country's leading co-ed youth organization, offering programming for children and youth aged 5-26...