Letter to the Editor:
Is Sioux Lookout lagging in Reconciliation?
I've noticed that Sioux Lookout continued to lag in reconciliation with the Indigenous people, which I find shameful. Why do we rename parks and other areas symbolically while actual Indigenous people are not acknowledged? It's time we put actual actions in our words and equally represent all Canadians. We must hasten reconciliation, set strong examples, and work on healing. If we don't plug into the Indigenous people and listen to them, we'll never solve this town's problems! If we don't reform our system, we'll go nowhere. We can't solve our problems by renaming parks. If the reconciliation process doesn't go anywhere in four years, I pledged to run against Mayor Doug Lawrance, and if elected, I'll hasten the process by 2028 rather than 2030.
Dorian William Wesley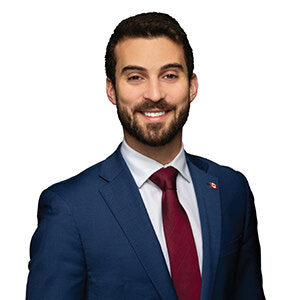 Tuesday, December 6, 2022
It was great to be back in Red Lake this weekend to walk in the Santa Claus parade, thank you to all the volunteers who helped organize it...