Happy Diwali!
Hosted by the Forest Inn & Conference Centre, Sunset Suites, and Sioux Lookout Home Hardware, friendship, food, fireworks and dance were all part of celebrating Diwali, the Hindu Festival of Lights, on Nov. 10 at the Forest Inn and Conference Centre.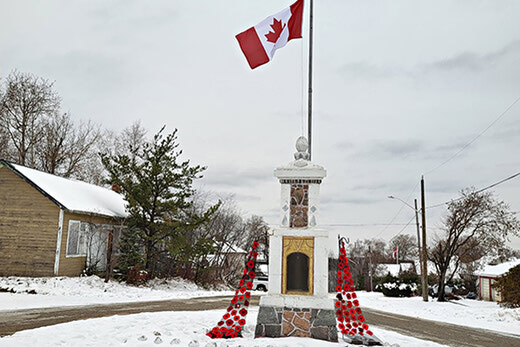 Thursday, November 9, 2023
Created with love and representing many hours of work, beautiful Remembrance Day displays have been set up in Sioux Lookout and Hudson...