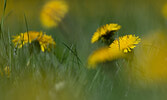 Gold on green
A carpet of Dandelions brings a splash of warmth to lawns across the region. The soft focus used for this photograph gives the image an ethereal quality.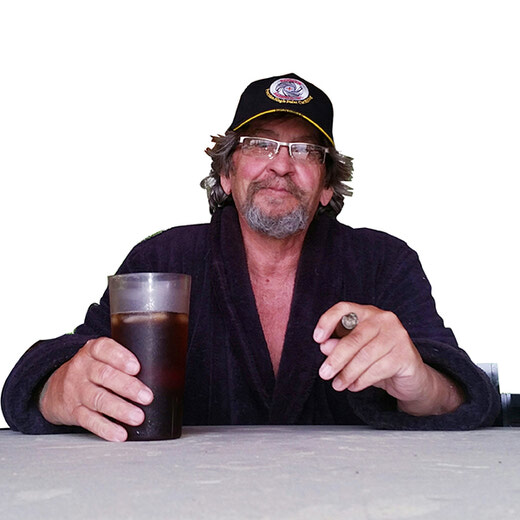 Tuesday, June 7, 2022
Yesterday I ran in the rain. It was a downpour. A deluge. And I was wearing my good clothes that shouldn't ever get wet or dirty...