From The Archives
Wednesday, September 7, 1994
Top Stories
NEWS:
CN agrees to delay Graham abandonment
Just two days before CN was to begin ripping up the tracks, the interest of two Thunder Bay groups has given the Graham Rail Line a new lease on life.
The line – which runs between Sioux Lookout and Thunder Bay – was ordered abandoned in May by the National Transportation Agency (NTA). CN would have been allowed to start removing the tracks September 1.
March, 1995 deadline
However, the possibility of purchasers turning the route into a short-line railroad convinced federal Minister of Transportation Doug Young to recommend the federal cabinet extend the deadline by six months to March 1, 1995.
COVER PHOTO:
Championship form
McFee's pitcher Brian Williams lets one fly during Game 4 of the men's fastball league final against The Bears last Tuesday.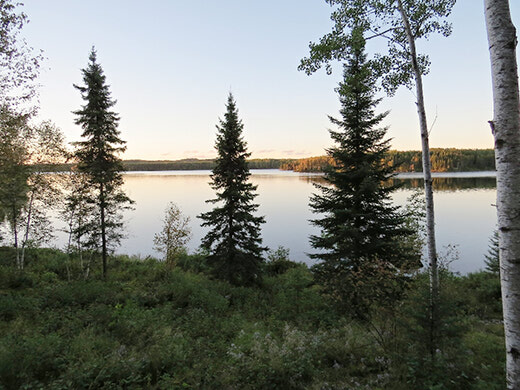 Wednesday, September 13, 2023
Yesterday an email from a special friend in British Columbia popped into my box. It was so unexpected -- Marilyn and I haven't talked for a couple years...