From The Archives
Wednesday, November 27, 2002
Top stories
NEWS:
Council considers hotel and indoor pool for Sioux Lookout
Avid swimmers in Sioux Lookout may soon be able to get their feet wet in town even after the lakes have frozen over.
NEWS:
Citizens tenacious in their quest to get housing for Hudson
Not since 1981 has land in Hudson been released for the sale of residential building lots, said life-long Hudson resident Brad Hyslop.
NEWS:
Alcona residents to get phone service with $1000 compromise
Citizens of Alcona will be able to trade in their radiotelephones for actual phone service, but not without paying the price.
Cover Photo:
Good Samaritans
Pelican Falls First Nations High School Grade 10 Food and Nutrition class collected canned goods, dry goods and breakfast cereals one evening last week on King, Queen, and Prince Streets in Sioux Lookout.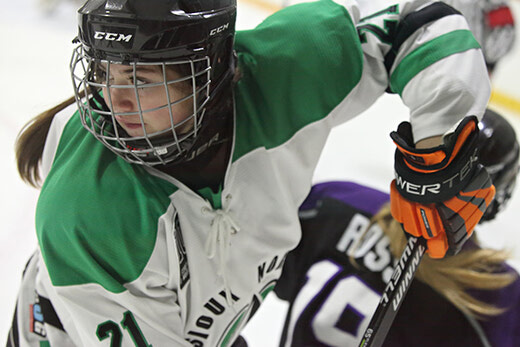 Tuesday, November 29, 2022
The Sioux North High School Warriors girls hockey team defeated the visiting Beaver Brae Secondary School Broncos 1-0, on Nov. 22, at the Sioux Lookout Memorial Arena.