From The Archives
Wednesday, November 13, 2002

Top stories
NEWS:
Municipality struggles to stay afloat in a sea of expenditures
Phyllis Wills is in the hot seat. Sioux Lookout's town treasurer can't go downtown without being asked, "What's with the deficit?"
NEWS:
Council gives green light to Hudson water works
Residents of Hudson won't have to boil their water forever. And the bills they will pay for clean water may not be as high as originally expected.
NEWS:
Land use restriction puts new Johnny's Food Market construction on hold
It's up to Ontario's lieutenant-governor to say when the owner of Johnny's Food Market gets to break ground for his new store at the site of the old Central School on Queen Street adjacent to the Town Office.
Cover Photo:
Michieli marks time
Bob Michieli owner/operator of Johnny's Food Market, is way too busy running his store and staff of 50 to think about land use restrictions.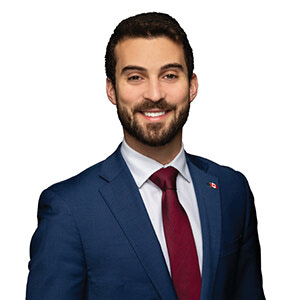 Tuesday, November 8, 2022
With Remembrance Day approaching, I encourage everyone to support your local Legion, wear a poppy and reflect on the sacrifices made by all those who have and continue to serve.,,